CAR CULTURE IS OUR LIFE

• "Passion" is what fuels us and in the auto culture without it, it's just a car in a parking spot.

• "Determination" everyone knows you need to be determined when it comes to your car ,even though they make hundreds "MY RIDE" is mine.
---

• "Application" no application is the same,some like shiny some like factory both need technique and can

be accomplished with our help.

• "Delivery" is our main objective it's the master plan, it's what brings us to say that's "MY RIDE"
---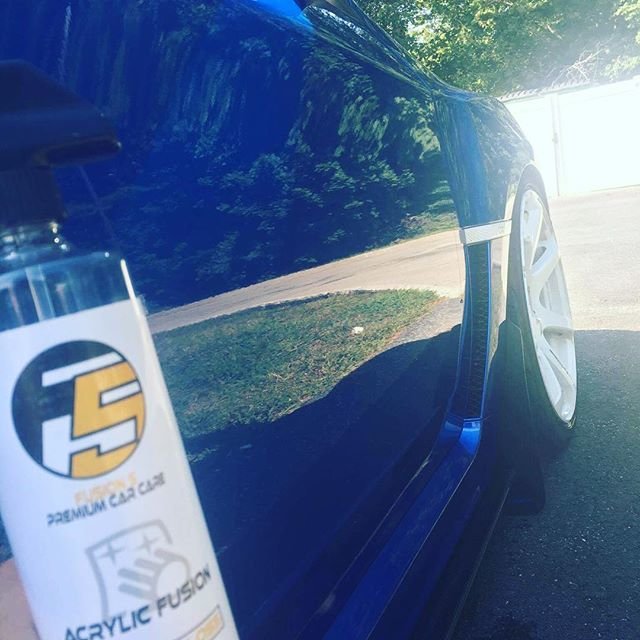 • "Gratification" is the final piece to fusion5 its what we want you to feel after your done giving your vehicle some love,it's the step back you take to see your work and say this is "MY RIDE".
---
"It is our thrive to deliver excellence so we will continue to look for new ways to bring satisfaction to those who trust us".
Fusion5